Activities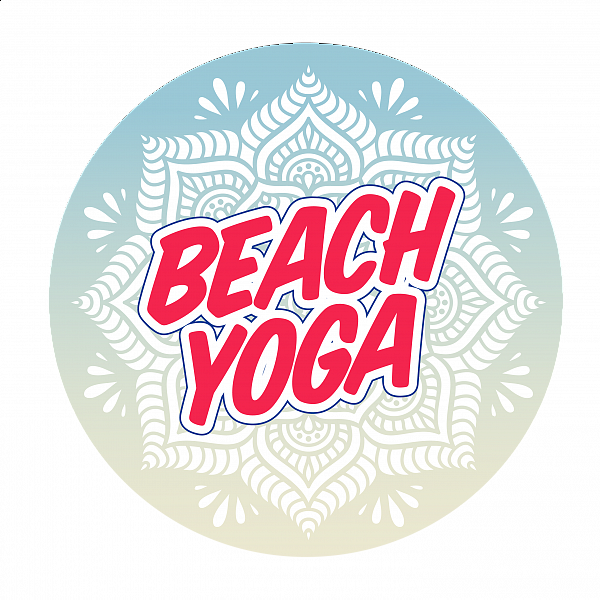 Beach Yoga
Come out to the beach to stretch, pose, sweat out the night before so that you can get rowdy all over again. Namaste, y'all!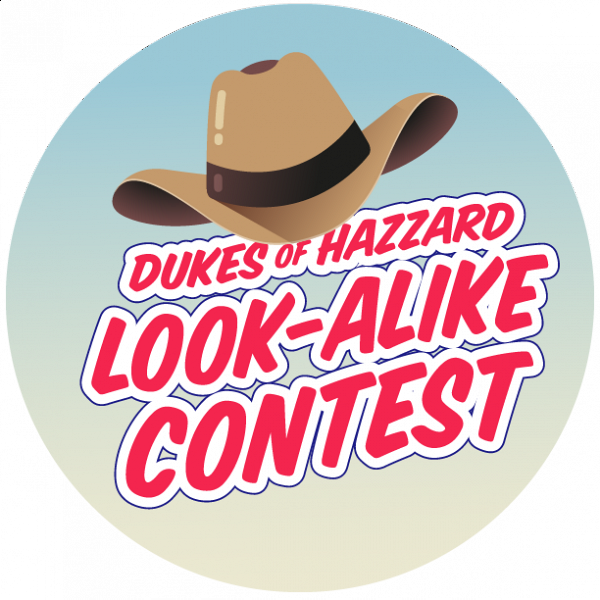 Dukes of Hazzard Look-alike Contest
Yee Hawwww! John Schneider aka Bo Duke from the Dukes of Hazard is coming down to Po-Dunk Paradise to judge an epic Look-alike Contest! Participation is on a first come first served basis, so grab your daisy dukes and we'll see you at the pool!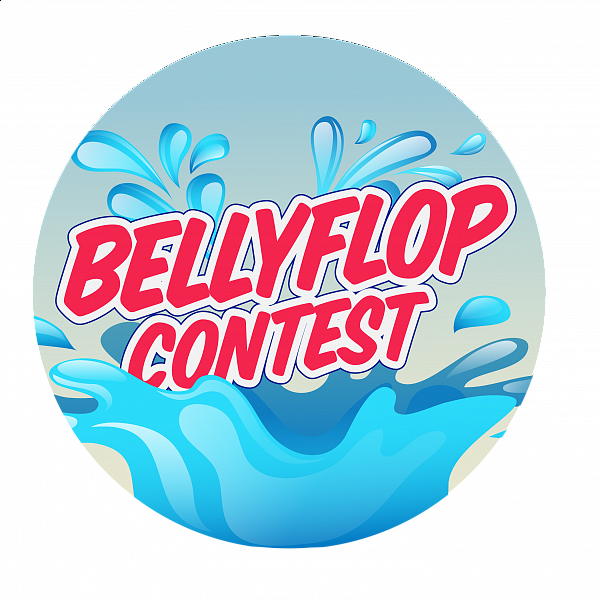 Floppin' the Most Bellyflop Contest
You're never too old for this pool-time favorite. When it comes to Floppin' the Most, it's not just about the size of your flop, style counts too! That means we want you to go all out – think costumes, choreography, and charisma. The Chiller with the most impressive splash will be crowned champion of the pool!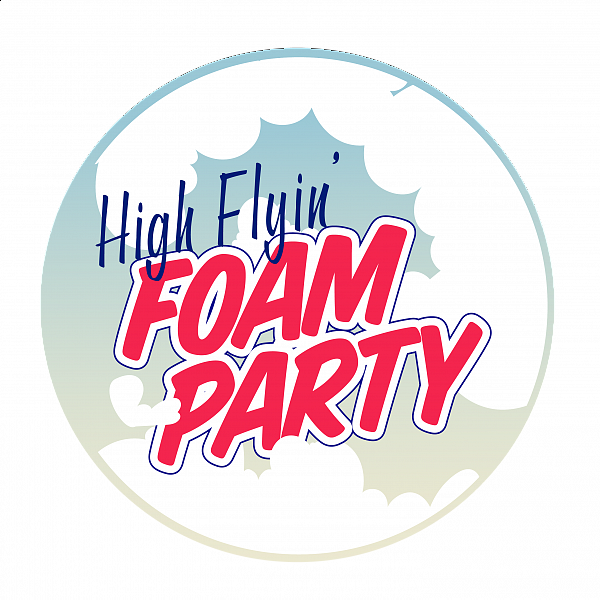 Flyin' High Foam Party
What's better than hanging out poolside? Hanging out poolside covered in foam dancing to a sick DJ! The Flyin' High Foam Party is one thing you won't want to miss!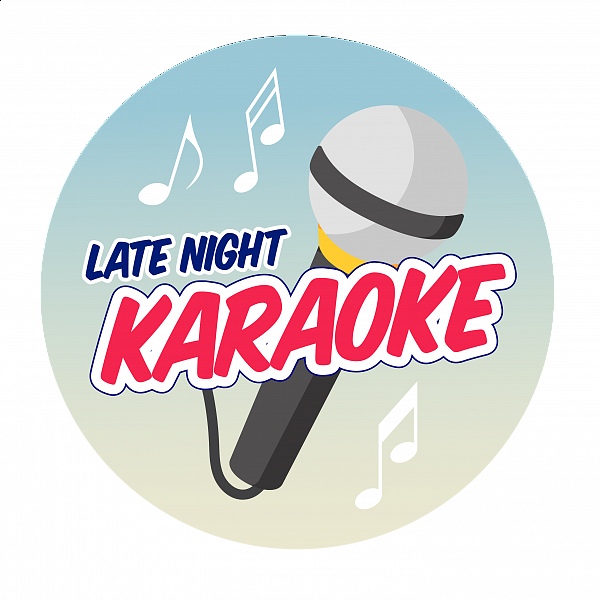 Late Night Karaoke
The spotlight is all yours! Choose a song and belt it out for your dysfunctional family. You'll have a wide selection of songs to choose from, so there's a little something for everyone!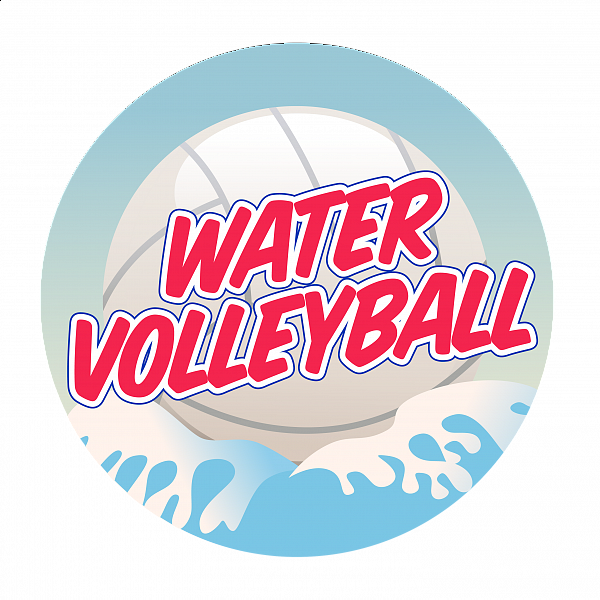 Water Volleyball
What better way to start your day than with a rousing game of water volleyball. Ready, set, spike!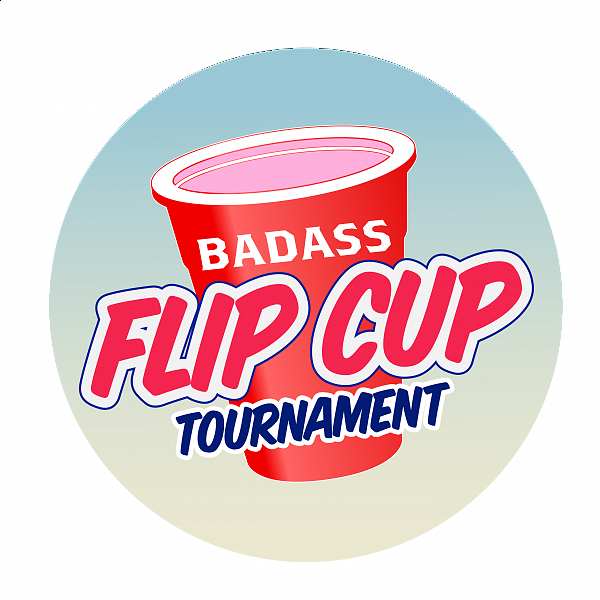 Badass Flip Cup Tournament
Get ready for some flippin' fun because we're bringing our Badass Flip Cup Tournament to the Hard Rock!
Signups are now full, but sometimes teams fall short or do not show up. So, if you are still interested in playing once we get to the beach, just show up! Check your schedule for tournament time and place.
More Amenities
Along with days and nights spent with your Chillin' the Most family enjoying live music, taking advantage of resort luxuries, and exploring your new Po-Dunk Paradise beaches, we'll be adding Chiller-friendly dysfunctional fun to the mix. Activity programming will be planned especially for you, and details will be shared closer the the event.
Fun Things to do at the Hard Rock