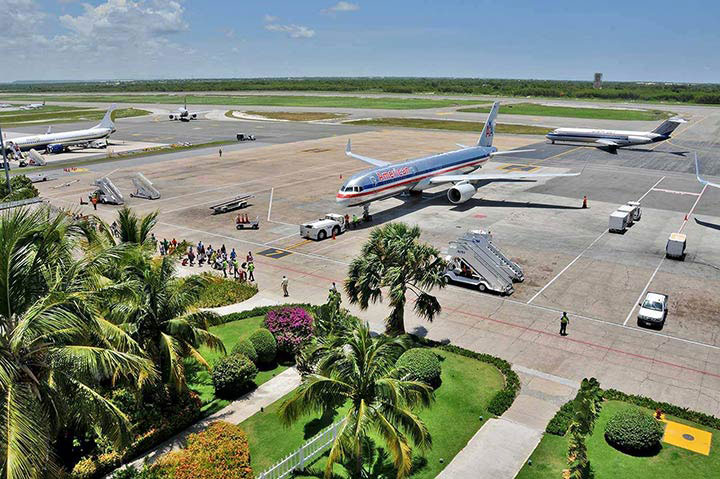 Punta Cana International Airport (PUJ)
The Punta Cana airport is approximately 30 minutes away from the resort. After securing your spot for Chillin' the Most Island Jam, your next step is to book your flight to Punta Cana! Flights are not included in your Chillin' the Most Island Jam package but we will collect your flight information closer to the event to arrange ground transportation.
Shuttles
Airport shuttles are included in your Chillin' the Most Island Jam package. Upon arrival at the Punta Cana International Airport, you will be seamlessly transported to our gorgeous resort. Sixthman will be requesting your flight details in the coming months to coordinate ground transportation.
Please note: In order to ensure a smooth shuttle experience for everyone, all guests will be provided a deadline by which your flight information must be submitted.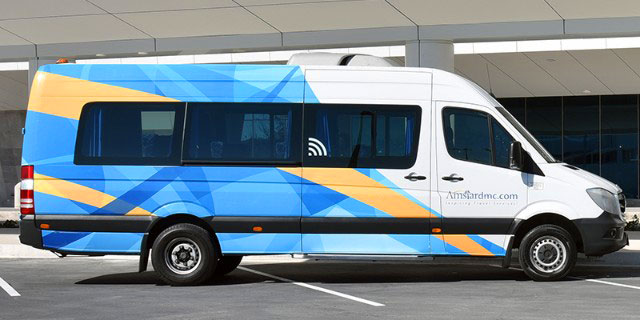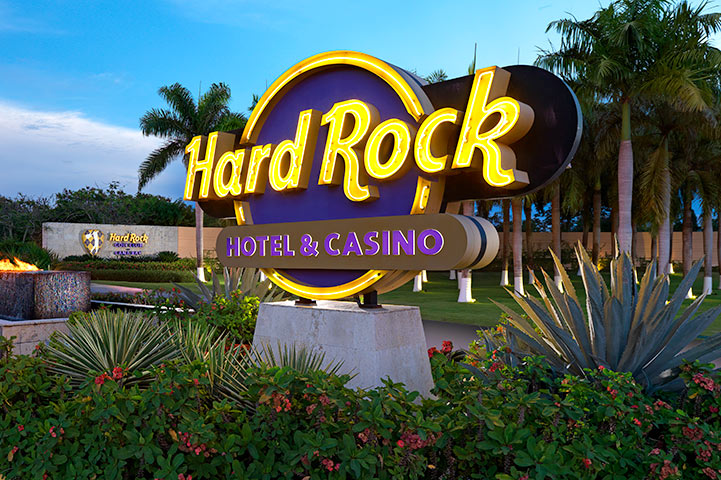 Hard Rock Hotel & Casino Punta Cana
Boulevard Turístico del Este Km.28 No.74
Macao, Dominican Republic
If you are arriving in Punta Cana early and renting a car, parking is available at no additional cost. The option to extend your resort stay at Hard Rock Punta Cana is also available. Please tell us about your vacation plans by completing a short survey during the booking process. We will use this information to secure the best rates and process for reserving additional nights before and/or after the event. More details will be shared before the end of the year.
Passport
IMPORTANT: All guests are required to carry a valid passport, not expiring within six (6) months of the return of your trip.
At time of booking, you acknowledge that the laws that regulate necessary travel documentation are subject to change and that it is your responsibility to be aware of what is required for travel.

Please note that the name on your ticket must match the name on your passport or you will need to provide an original copy of proof of change of name (marriage license, etc).