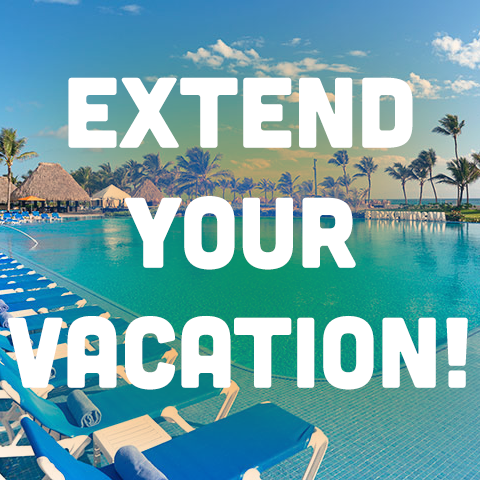 Looking to extend your vacation?
Thursday, December 20, 2018
4 days in paradise might not be enough, so we've put together everything you need to know about extending your vacation at the Hard Rock Hotel & Casino. If you're interested in arriving to the property prior to May 6th or leaving later than May 10th, head HERE for all of the details!