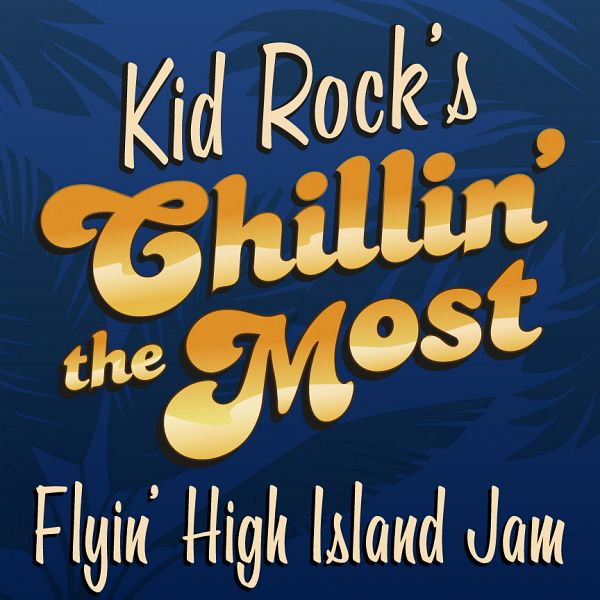 DOWNLOAD OUR APP!
Saturday, May 4, 2019
One of the many perks of the Hard Rock Resort is their free WiFi, so we're taking full advantage and going paperless!

We have created an app just for this festival where you'll find the schedule, event updates, FAQs, and so much more. It's available for both Android and iPhone, so download it today!
iPhone users click HERE.
Android users click HERE.

Pro-Tip: Utilize the My Schedule feature! It'll send you a reminder when the events you want to see are about to happen to make sure you don't miss a thing!
Not sure how to find it? Let us help!
Click the link above that corresponds with what type of phone you have to get to your App Store.
When you see an app with the logo above, click "Get" on iPhone or"Install" on Android.
Once it's downloaded, go back to your home screen and open the app
The first time you open it, it'll ask you if you want to allow notifications from this app -- say yes because that's how we'll notify you of any changes!
Next, it'll give you the option to connect your social media accounts
After that, you're in! Take a look around and see what all it has to offer. The 3 horizonal lines in the top left corner are how you'll navigate within the app!